[vc_row][vc_column width="2/3″][vc_column_text]
Surrounded by mountains, on the shores of Loch Broom and 40 miles from the nearest town, the pretty fishing village of Ullapool was first established 200 years ago by the British Fishing Society.
Since then it has evolved many times to become a jewel on the North West Coast for visitors and locals alike.
The large Klondike factory ships have long gone, but the harbour still flourishes with landings of freshly caught shellfish including prawns, crabs and lobster.
The village has a vibrant artistic community. Whether galleries or the Highland Pottery, or entertainment galore. From the annual Book and Guitar Festivals, or Loopallu music festival in late September which doubles the size of the village. Visitors over the years have included such household names at Paolo Nutini, Mumford and Sons and Franz Ferdinand.
Of course, why not just enjoy the natural beauty that surrounds us. Whether walking in the hills, or taking to the water.
Situated on the shores of Loch Broom with magnificent views over the Fannich hills, it makes us the ideal base to explore the Scottish Highlands, or stop over if you're up on business. We look forward to welcoming you.[/vc_column_text][/vc_column][vc_column width="1/3″][vc_column_text]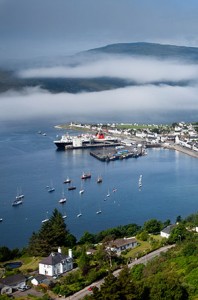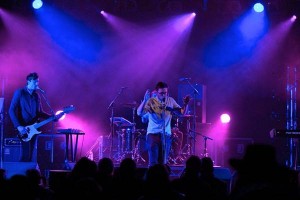 [/vc_column_text][/vc_column][/vc_row]