[vc_row][vc_column width="2/3″][vc_column_text]
Why not visit our sister establishment, The Arch Inn, Ullapool.
Come and enjoy the latest catch landed on the West Coast, lovingly prepared by our team of chefs. Or just a drink, and enjoy the unrivaled views across Loch Broom.
The Arch Inn opened in 1973 on the site of the first building built by the British Fishing Society when Ullapool was being established over 200 years ago.
Originally it was an Inn and store for fishermen and fish curers, with stabling through the archway for the horses that carried goods overland to the village. Over the years The Arch Inn has changed many times, but still remains at the heart of the village for locals and tourists alike.
[button size='medium' style=" text='Visit The Arch Inn Website' icon=" icon_color=" link='http://www.thearchinn.co.uk' target='_blank' color=" hover_color=" border_color=" hover_border_color=" background_color=" hover_background_color=" font_style='normal' font_weight='200′ text_align='center' margin="][/vc_column_text][/vc_column][vc_column width="1/3″][vc_column_text]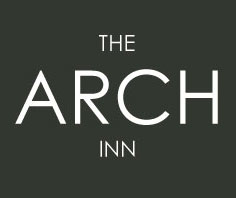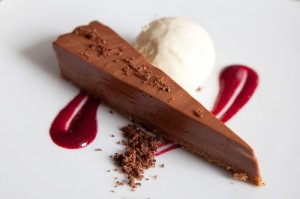 [/vc_column_text][/vc_column][/vc_row]